/my_files/client_uploaded_files/slideshow/main04.jpg
/my_files/design_files/slideshow/main08.jpg
/my_files/client_uploaded_files/slideshow/main01.jpg
/my_files/client_uploaded_files/slideshow/main05.jpg
/my_files/client_uploaded_files/slideshow/main06.jpg
/my_files/client_uploaded_files/slideshow/main07.jpg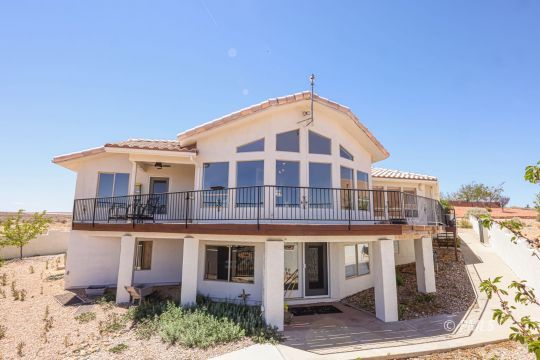 65 Reflection Canyon Dr
Greenehaven, AZ 86040
$675,000
3 bd
,
2 ba
,
4,274 sf
,
0.66 ac
Page, AZ Real Estate
Unlike other cities in the area, Page was founded in 1957 as a housing community for workers and their families during the construction of nearby Glen Canyon Dam on the Colorado River. Its 17-square-mile site was obtained in a land exchange with the Navajo Nation. The city is perched atop Manson Mesa at an elevation of 4,300 feet above sea level and 600 feet above Lake Powell.
After the dam was completed in the 1960s, the city grew steadily to today's population of over 7,000. Because of the new roads and bridge built for use during construction, it has become the gateway to the Glen Canyon National Recreation Area and Lake Powell, attracting more than 3 million visitors per year. We are called "The Hub of the Grand Circle" due to the proximity of many National Parks within a 2 hour drive time.
View All Featured Listings
Your Page Real Estate Agents
---